One of my
favorite things
to to..to get ready for the new year,
is find a really AMAZING calendar!
I usually put personal stuff like my appointments, kids school stuff, and birthdays on my cell phone!
Then I like to find a really unique one for the house. I was so happy to find so many gorgeous hand made calendars on etsy..So hard to choose just one.
Papersource.com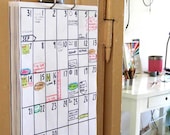 Etsy.com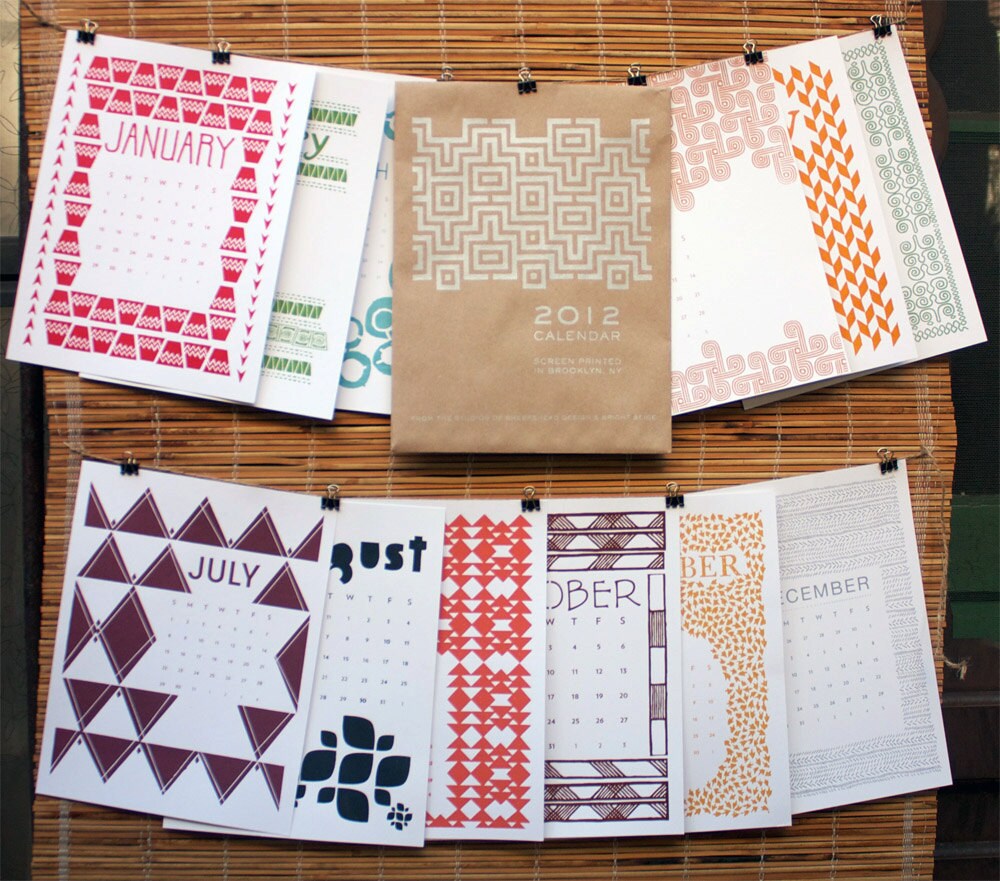 Etsy.com This is my favorite so far!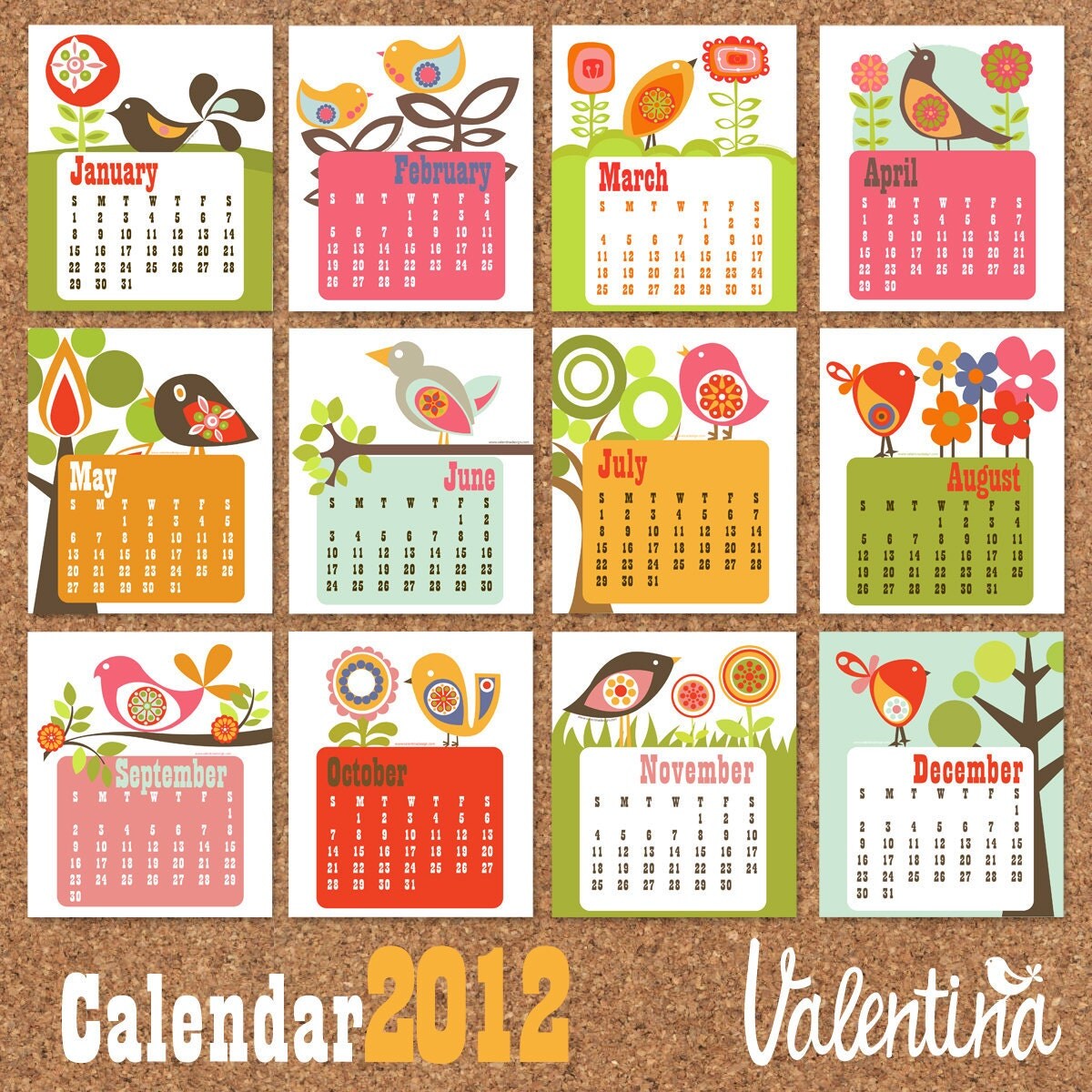 Etsy.com
Linda and Harriet.com
Papersource.com