Happy Friday..so what am I loving?
N
e
o
n
Lately I've been adding a little neon to my wardrobe..
(no The 80's are not back lol
)
but, I think its a perfect way to perk up your winter wardrobe. At first I was a little uneasy about how to work these colors into my outfits, so I started off small..bracelets, bag, t-shirt..and then last week I wore
electric
blue skinny jeans from express. YEP I did..
of course the rest of my outfit was very basic black,
but I have to say I've been having some fun with color & I love it..
Just remember a little neon goes a LONG way.. ha ha
Don't be afraid of color embrace it.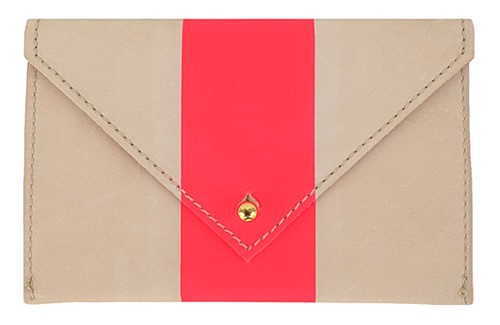 images from Pinterest