I'm linking up with
neely and amber ....
for
two
great LINKY parties!
What am I sooooo excited for this FALL (yep it's my favorite season)
boots, ponchos, blazers,anything
Orange
,hats, scarves, costumes ,pumpkin spice lattes, and most of all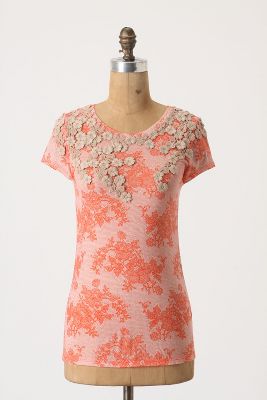 OHHH yeah..new BOOTS!

me....

Check out the blog that is hosting these COOL linky parties:( uh-mazing)
and now for my favorite FALL t.v. shows...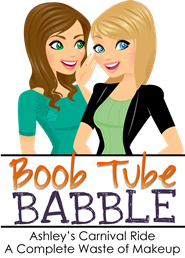 MY TWO FAVORITE NEW FALL SHOWS: